Introducing - The Randolph Collection
Featuring the timeless formica pattern found on local south shore bar pizza dining tables.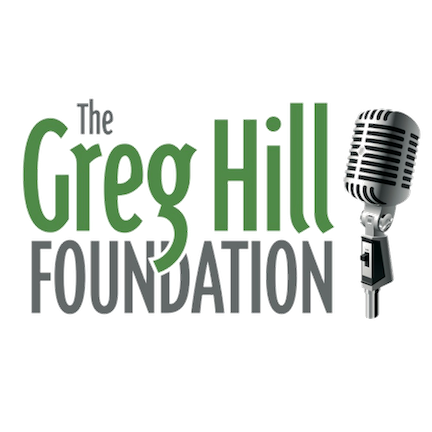 Helping New England Families and Restaurants
A percentage of every sale on iLoveBarPizza.com is donated to The Greg Hill Foundation. You can learn more about the good they do in our area here.